Non-PPD hair color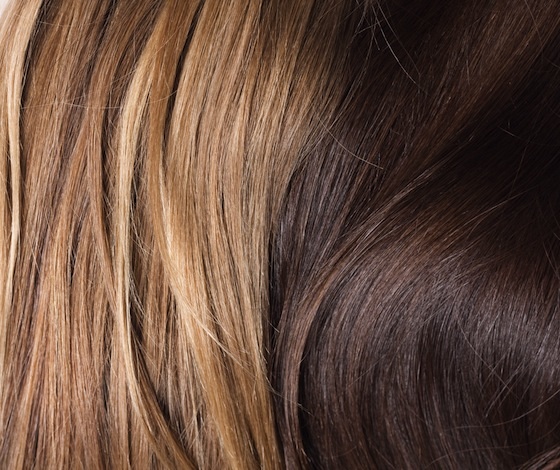 Are you avoiding hair color because of allergies to PPD (p-Phenylenediamine or paraphenylenediamine)? Recent advancements in hair-coloring technology and consumer awareness of the dangers of some of the most potent hair-coloring chemicals have yielded some options.
While not 100% chemical-free or organic, the Italian hair color company Aloxxi has removed PPD from its demi-permanent line of coloring. As with all semi and demi colors, coverage varies depending on the depth of color applied. The darker the color, the better the coverage. It will take the bright edge off grey hair to produce a highlighted effect. Even if you aren't allergic to PPD, this is a gentle way to introduce yourself to color and stay ahead of the grey.
Learn more about allergies to PPD.